Pen and paper can record the infinite possibilities of life.
Now that the internet is very developed and convenient, any new experience and feeling can be recorded by tapping a few times on the keyboard. But this way makes us forget the most primitive way of recording—writing. Makes our handwriting more and more sloppy, we always forget the words.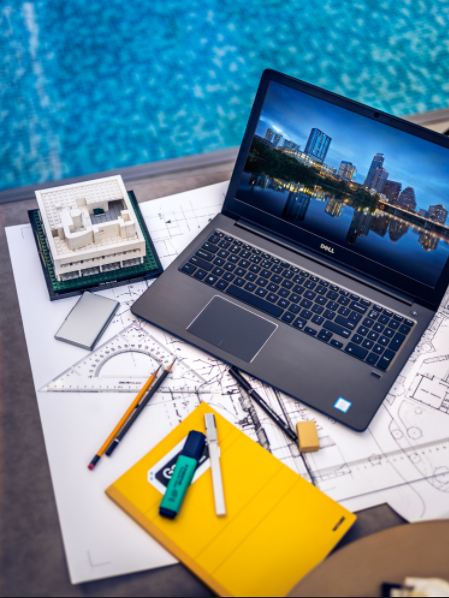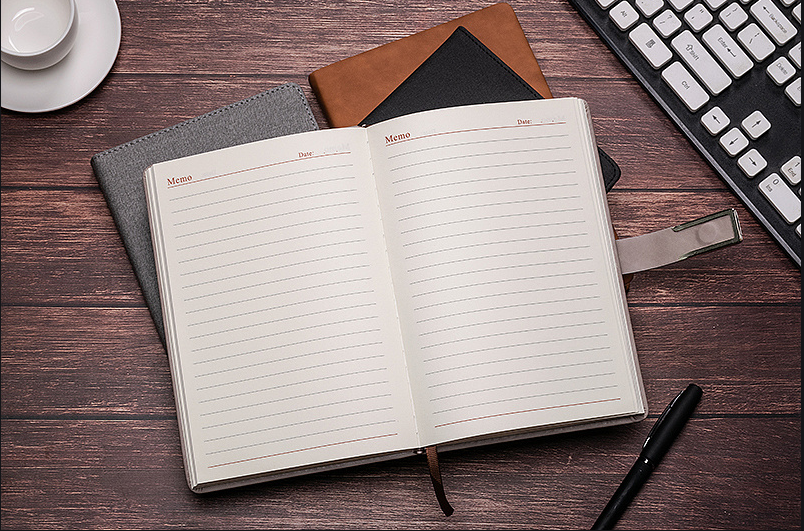 A diary journal does not need amount of resources. Just your journal notebook and a pen. Get organized, journal your journey, your find the perfect outlet for your creativity! Our notebooks are custom made and tailored to your preferences.
We trust you should already have both your journal and your pen. All you need is a few practice record reminders to help you gain the benefits of a journal.
It is always best to schedule a certain time of day to write out what you are think beautiful things. When to record the best time of day is really depends on you. But based on the research discussed above, they found that to greatest benefit is to write in your notebook at the end of the day which the best things you think happened during the day.
If you can output the above three times continuously and timely when reading, you can turn the short-term memory of this book into long-term memory.
Or you can also contact us for customization :Custom-Notebook、Custom Notepad、Custom Journal、Diary Manufacturers and e are Planner Factory.
We are a professional Custom- Sticky Note, Memo Pad Manufacturers.
You can get a personalized Notebook.