Non-essential but very useful stationery
Most middle and high school students like to use organ bags or those thin plastic paper holders. Organ package hard, easy to break, and the volume is big, every time to find papers or handout of the time to take it in his arms to turn over half a day.
The plastic film paper clip can be directly turned over after the handout is put in, is very convenient, but still large, generally hard shell, every time the paper out of the handout notes are very troublesome - I believe you have rubbed the plastic film for a long time but can not separate the plastic film experience......
shaped file bags are soft, comfortable to hold and fit well.This is what the envelope looks like: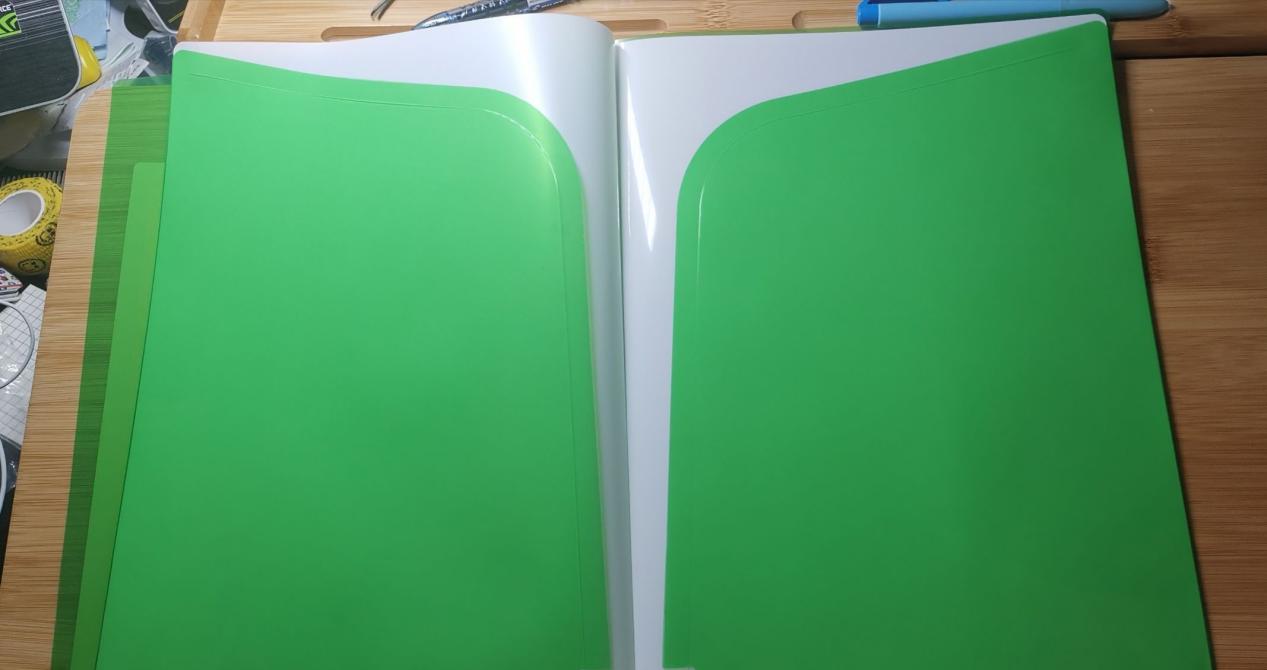 notice that the L-shaped opening is facing the spine, so that when you close it up the papers don't fall out.Simple atmosphere color and more vitality,The inside looks like this:
Itmay not look like much but plays a vital role in managing our files,it has gradually become an indispensable stationery in companies and schools.They have become an integral part of the staff and students
Or you can also contact us for customization :Custom-File Folder、Custom Hanging File Folders、Custom Document File Holder、Clipboard Manufacturers and Expanding File Folder Factory.
We are a Professional Custom- File Folder, Clipboard Manufacturers.
You can get a personalized Notebook.