Record your life slowly
Each of us is busy with our own work for our family,dreams or other things we want.How long has it been since you stopped to take stock of your life.The use of electronic products makes us forget the original innocence.Write down the feelings of your life in a notebook, word by word, do you remember?
Write the word and use electronic screen out feeling is not the same, write the kind of satisfaction and inner sense of fulfillment, and pen to write on paper the rustle of simple sense, is the electronic screen or keyboard can't replace, moreover, a person's words, but also the heart and soul, write to precipitation of mind.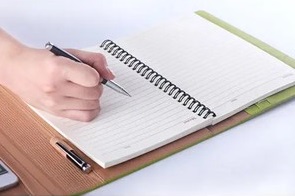 Computer records are only suitable for plain text, otherwise you are likely to miss the important content when drawing in the software, when you want to rely on memory to fill in what others have just said, will miss more content behind.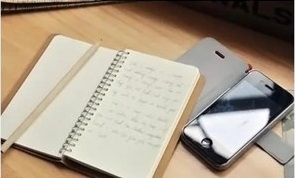 Using a coil notebook , long record the moments you want to keep.It can be 180° amortized writing, 360° flipped to the back writing.It's easy to open whenever and wherever you want.
It is because of its first use, in the company, the enterprise has also been widely used, so the advertising also appears on the coil. The coil is also used as an advertising gift.
you can also contact us for customization :Custom-Notebook、Custom Notepad、Custom Journal、Diary Manufacturers and we are Planner Factory.
We are a professional Custom- Sticky Note, Memo Pad Manufacturers.
You can get a personalized Notebook.