Hand account, originated in Japan. It is an indispensable daily necessities for Japanese. It not only has the function of memo, but also is an important tool for life planning. But hand account is not a simple notepad. It is a super manual that integrates schedule, life experience, reading experience, consumption income and expenditure, and even encyclopedia. It is also decorated with exquisite hand-painted illustrations and colored tape, stickers, seals, etc. And the price is affordable.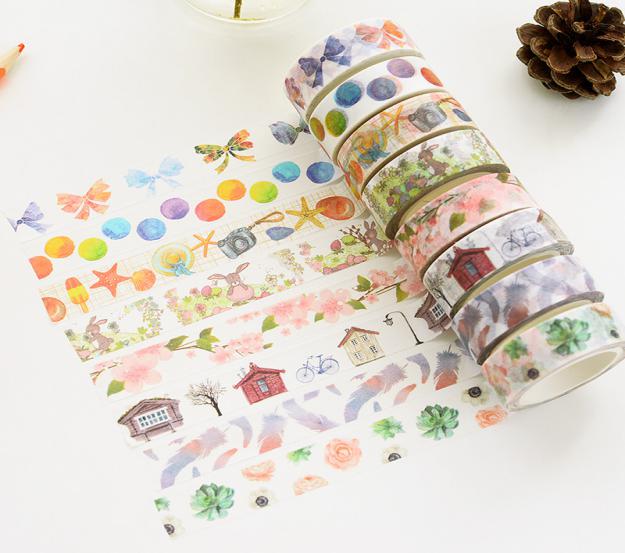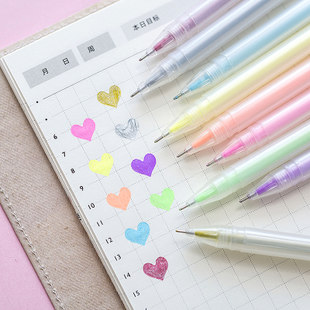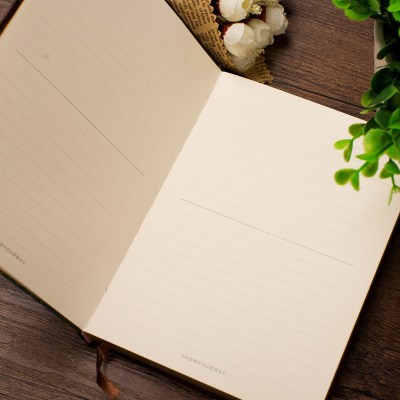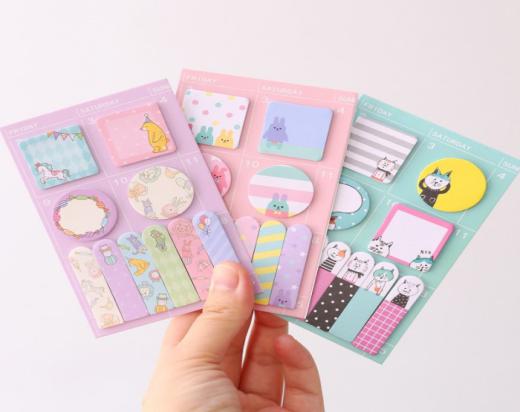 Most of the hand accounts are exquisitely made with calendars and pockets, which can hold business cards and pieces of paper. Different page partition has super finishing function to meet the needs of different types . Let me share some experience of hand accounts.
First of all, according to your preferences to choose a suitable hand account, color pencil, marker, fluorescent pen, tape, ruler, stickers and other auxiliary tools.
To clarify the purpose of hand account. To manage time? Plan your trip? Diary? Or Experience record? After making clear the use of the hand account, we can make a general layout assumption, taking into account the planning of the whole book.

After making clear the purpose of the hand account, we can further plan the overall situation.

We can record the hand account in terms of week,month or year. Determine the target and then split it in detail.

So as to make it clear and cultivate the habit of keeping the hand account every day.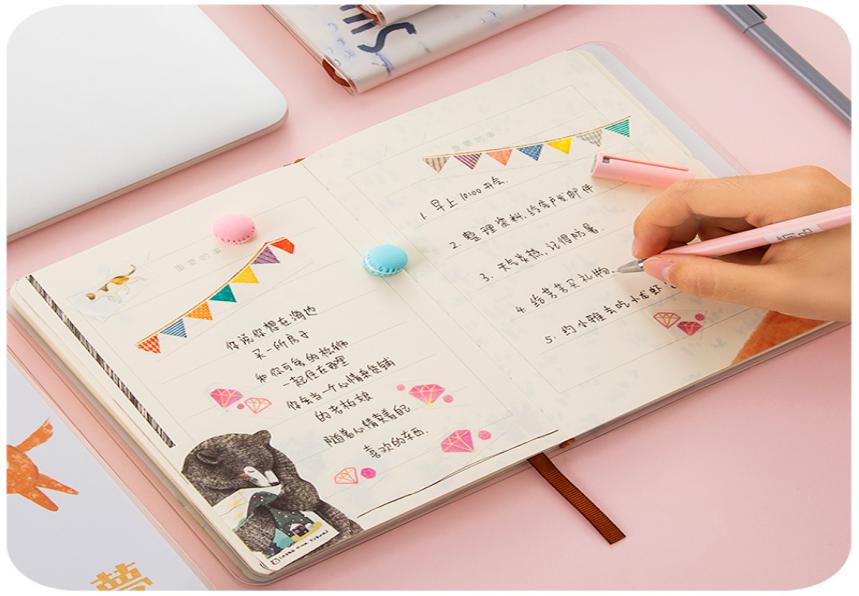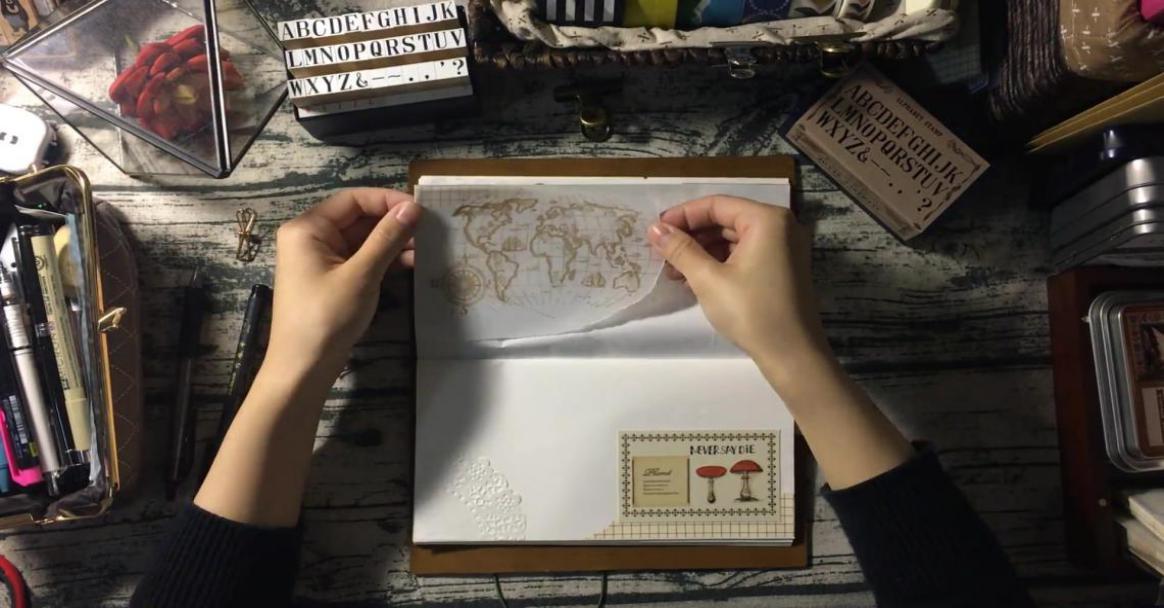 4. Learn to typeset. Whether you are using color lead, marker or water-color brush to make hand account, you should pay attention to typesetting, and learn to make proper use of space layout to make more beautiful hand account.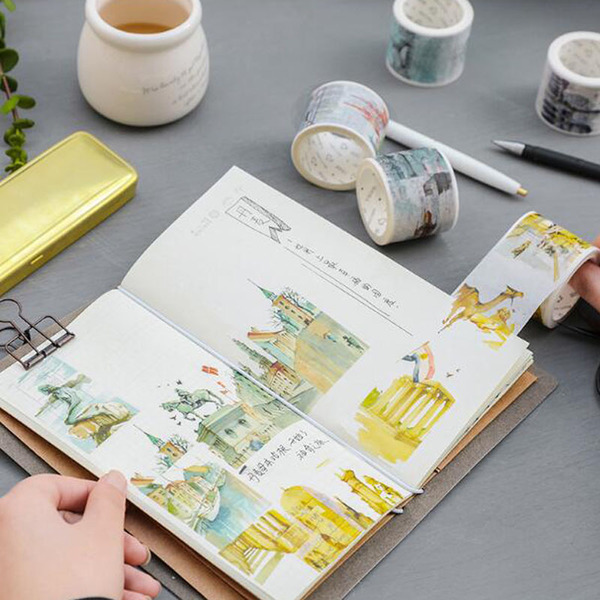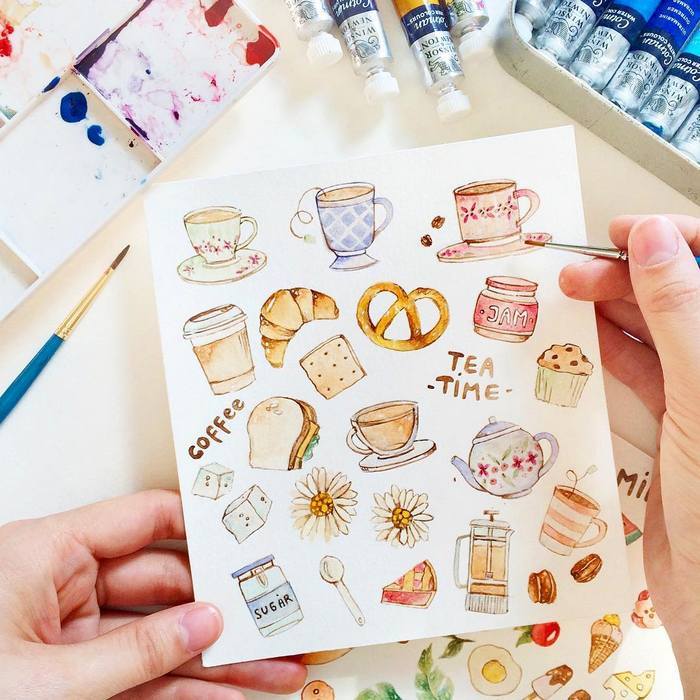 5. Skillful use of simple strokes.One of the quintessence of hand account making is that your paintings. You can easily draw the graphics you want with simple lines. Of course, simple strokes are the first choice for hand accounts, because they are simple and easy to master.
6. Learn to use split lines. You can draw many kinds of split lines, such as waves, vines, hearts, fruits, cute animals. You can also paint it in a variety of bright colors as you like. Sometimes, a beautiful dividing line behind a large section of text can make your text clearer.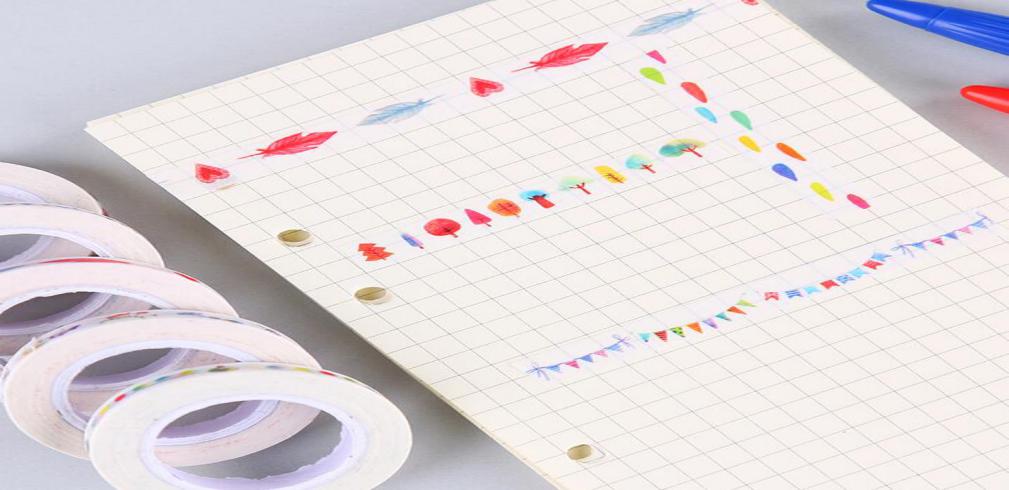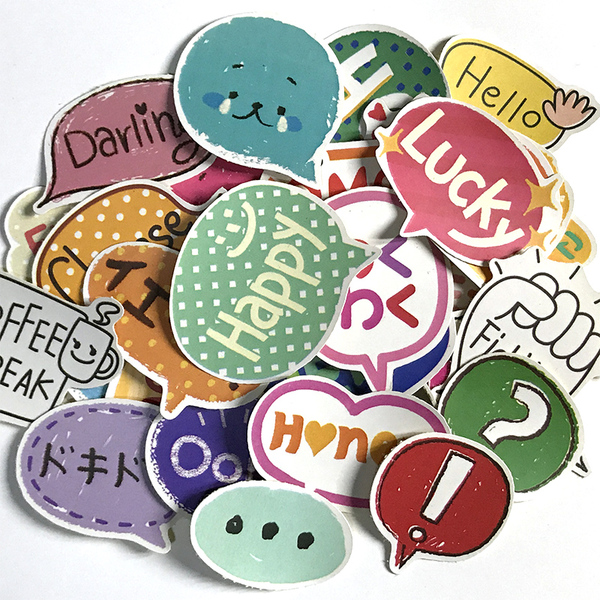 7. Learn to use dialog box. You can construct a dialog box in your mind and draw your favorite pattern around the dialog box. You can also draw dialog boxes of various shapes. You can also draw a variety of shapes of the dialog box, a common round heart-shaped flower. Don't forget the text can be written in the dialog box~
For the first time learning to make a hand account, don't pursue perfection excessively, don't be afraid that what you do is not good-looking. Step by step, make progress every day, and cultivate your self-confidence. At the beginning, you can search some templates on the Internet, learn to do them and slowly add your own thoughts.
Or you can also contact us for customization :Custom-Notebook、Custom Notepad、Custom Journal、Diary Manufacturers and e are Planner Factory.
We are a professional journal manufacturers, custom journal for business / office / school / work.
You can get a personalized journal.