Book recommendation——《The Sketchnote Handbook: the illustrated guide to visual note taking》
The book we're sharing today is called "Doodle Notes."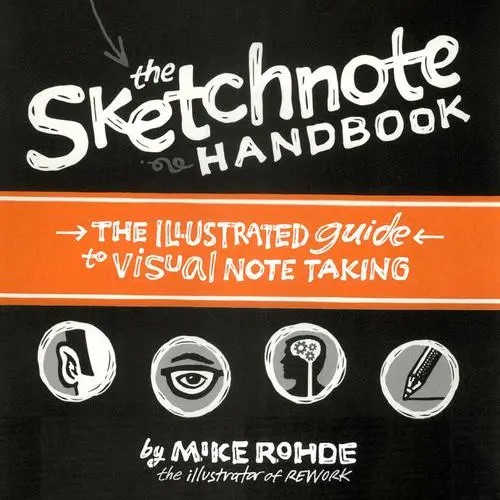 Do you get a little tired of reading a lot of all-text notes? More than half of the content is presented with exciting and fun pictures in this book.
If you find yourself losing track of what you're doing when you take notes, if you wish your notes could be a little more lively, then this book is not to be missed.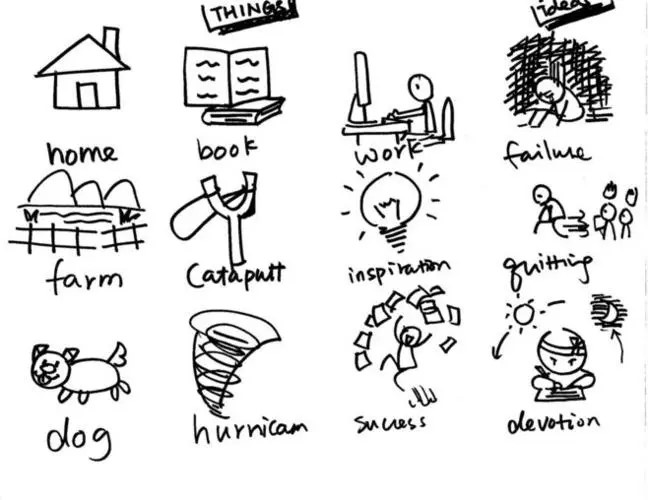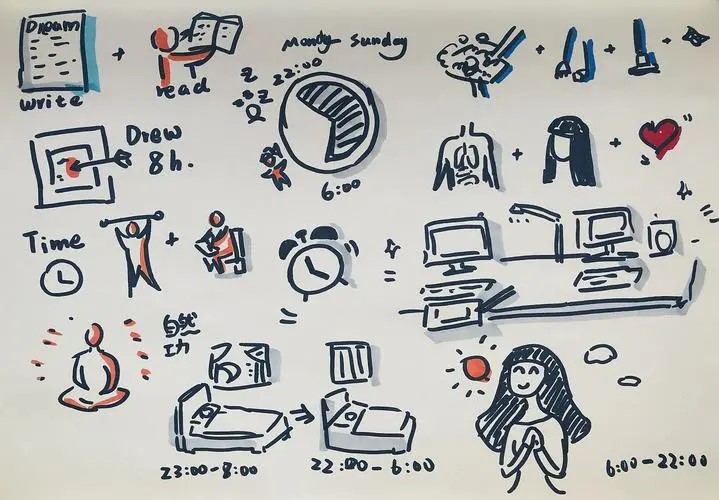 Perhaps, before opening this book, you may ask, "Can I do this? The answer is, of course, you can do it because doodle notes are mainly about listening, getting to the point, and then drawing its logic. It's not about making an art piece. Doodle Notes is a simple visual presentation manual. This book teaches you the basic concepts, methods, and techniques of doodling notes. Of course, the drawing skills you have acquired can be applied to various records such as a diary and a handbook.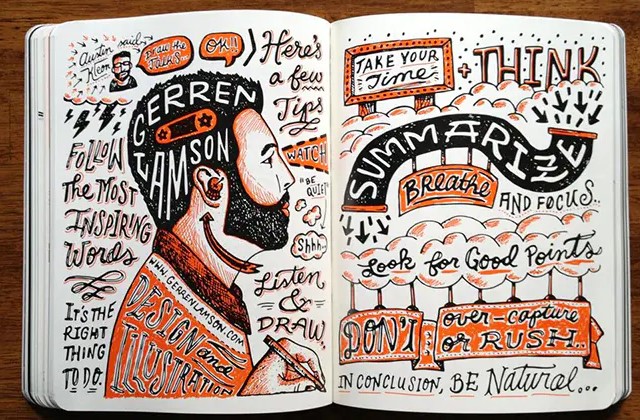 The author will show you how to combine simple shapes into interesting objects and what kind of typography will keep your notes organized. After reading this book, you can immediately create your custom doodle notes in the blank notebook.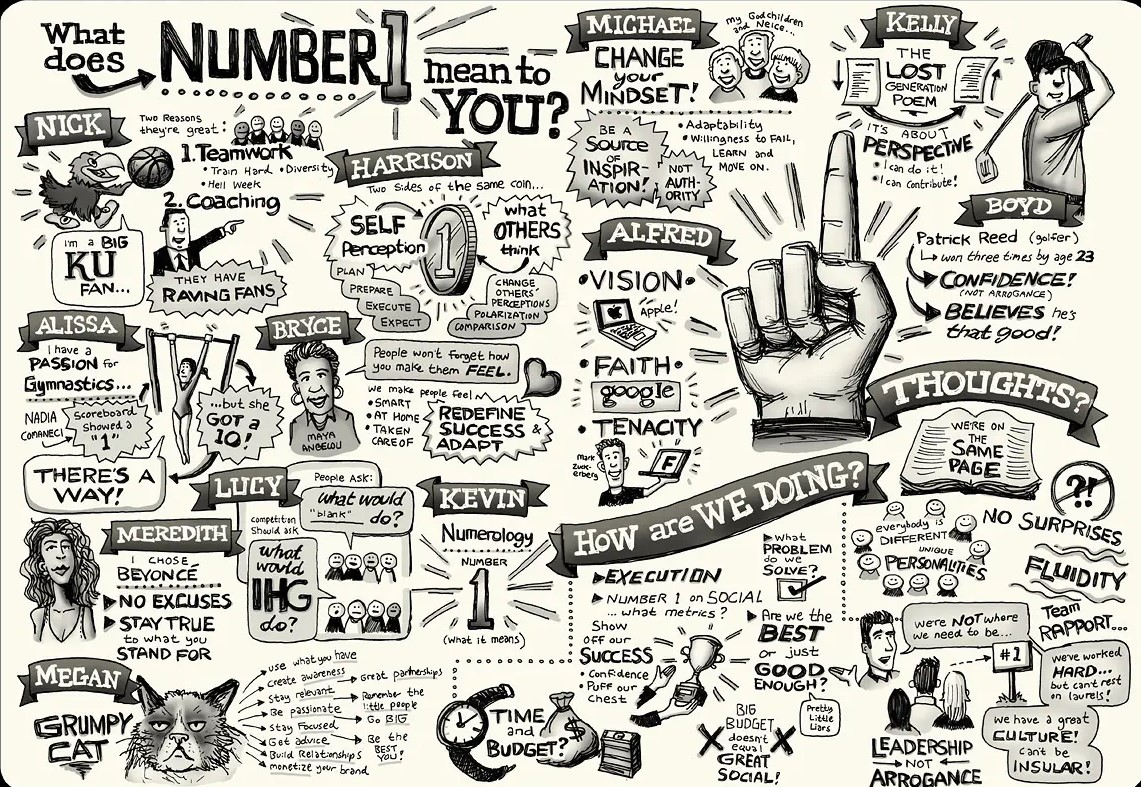 If you need a custom insert, you can visit our website.