In the 21st century, sustainable development is a hot topic that always catch people's eyes. So do we. Do you know how many trees were cut down when you are using paper? There is a new material was created in order to protect the environment, stone paper, made from stone. It can save a lot of forest resources, and reduce the secondary pollution generated in the papermaking process.
It is suitable for everyone who loves our earth.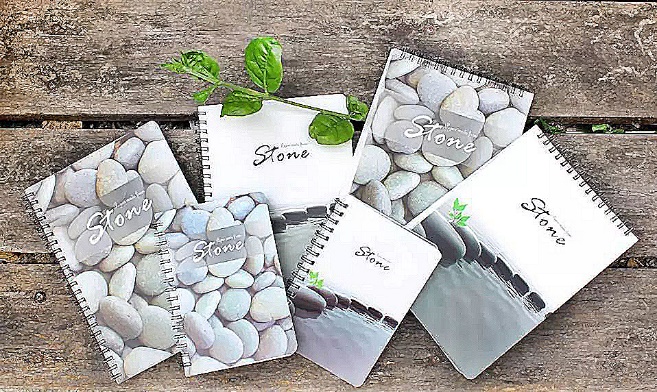 We take use of stone paper into producing notebooks. You can get a new writing experience when you use this kind of notebook.
Except this point, stone paper still has its own unique advantage.

100% waterproof

High toughness

Smooth surface

No ink permeation

Controlled degradation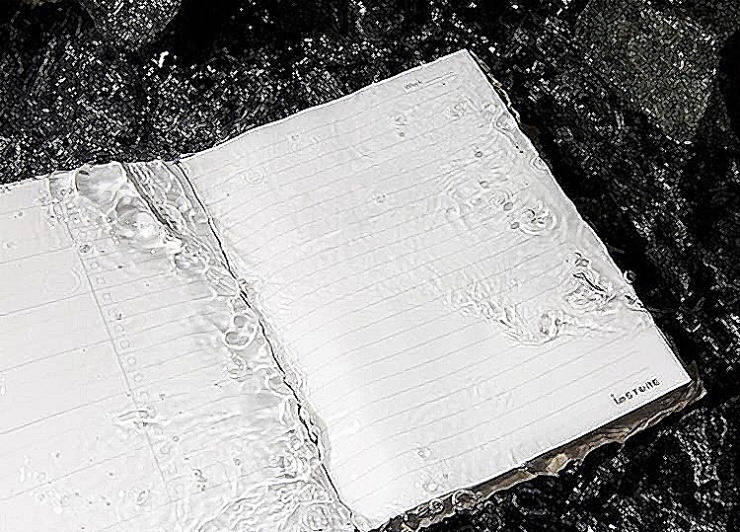 From my perspective, making notebooks from stone paper will be a new tendency in the future, leading a new fashion.